AGENTS/Distributors FOR GLOBAL SUPPLY LINE PTY LTD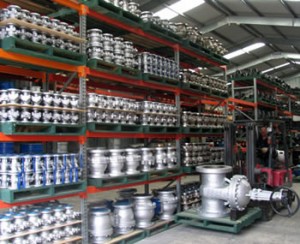 We are looking for representatives for Global Supply Line Pty Ltd within Australia and worldwide. Flexible commission systems can be discussed. Semi exclusive arrangements can be negotiated. Exclusive arrangements can be arranged for your specific clients and in the case of regional representatives, for geographical areas. Depending on the scope of the agreement, Global Supply Line agents will have access to our extensive fleet of brands on a preferential service and price basis in comparison to non preferred dealers. External sales agents can also be appointed separately for our oilfield products division.
As a representative your company would be paid a lower than usual margin but we would produce quotation, handle technical support if needed as well as delivery and invoicing direct to your client if required. However traditional reseller arrangements can be applied if preferred.
To act as an agent (within Australia, New Zealand, PNG only) for APV, Air Torque,
Colson, Flowturn, JC, Sferova, Starline, Superseal or Torqturn, click here