Agents/Distributors For JC & Actreg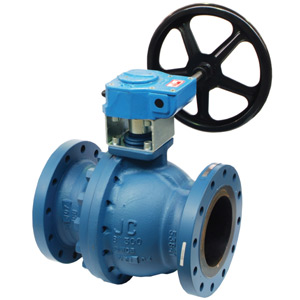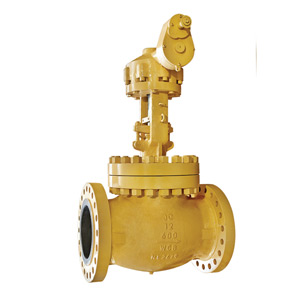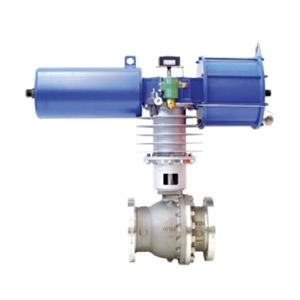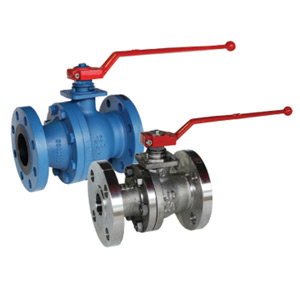 Global Supply Line are sole JC & Actreg agents for Australia, New Zealand and Papua New Guinea and we are the largest JC stockist in the world. We are seeking to appoint distributors on preferential price arrangements. Our discount from JC & Actreg is large so you will find our prices very competitive.
JC & Actreg hold a high level of certification and are well accepted in all industries including Oil & Gas, Mining, Petrochemical etc.
Distributors have preferential access to our massive stock of valves and spares but also JC & Actreg are able to supply indent orders in a very quick delivery time.
Actreg are also part of the TTV JC Group and manufacture Scotch Yoke Actuators. Global Supply Line stocks all sizes and our valve automation centre can assemble and test complete actuated valve packages.



Click here to find out about JC & Actreg
Contact us to be considered a JC & Actreg agent/distributor.