Global Supply Line is now Emerson® Automation Agent & Stockist
December 4th, 2019 by Amanda Schumann

Now stocking Biffi Pneumatic Scotch Yoke Actuators up to 35,000 NM.

The Australian Valve Centre is approved to test, supply and automate Biffi & Bettis.

We keep huge stocks of APV-Diamond Gear Gearboxes such as multi-turn, quarter turn & declutchable. We also stock Air Torque Compact Heavy Duty R&P SIL3 EX rated pneumatic Actuators up to 10,000 NM.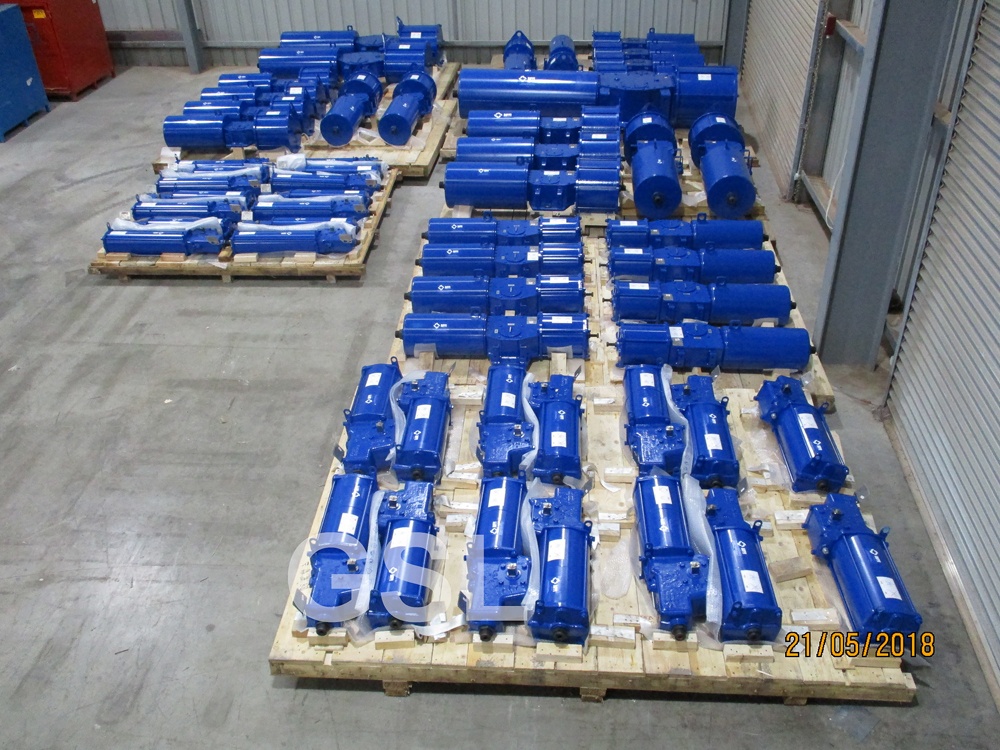 New shipment Emerson-Biffi Scotch Yoke Actuators now in stock. The Australian Valve Centre is also approved for automation & testing of actuated packages.